Posted on: 11 Oct 2019
|
|
Blog
Cebu is once again hailed as the second best island in Asia following Boracay by the Condé Nast Traveler, a luxury and lifestyle travel magazine.
"Located in the center of the Philippines, Cebu draws nearly 2 million travelers annually for its pristine beaches and diving off the island's northern coast. Spanish and Roman Catholic influences permeate Cebu City; Basilica Minore del Santo Niño houses a small statue of Christ that was presented by Ferdinand Magellan.", as what the said magazine emphasized.
In addition to what was written in the description, they also mention to visit Kawasan Falls in Badian, which is very popular to tourists, it may be local or foreign. They added a pro tip to visit the falls during weekdays to avoid a crowd.
Department of Tourism 7 (DOT7) Regional Director Shahlimar Tamano welcomed this latest citation. "We are very grateful to the readers who visited and voted as well. This is a testament to the continued efforts of the men and women in the industry and all Cebuanos who work tirelessly to ensure that tour tourists enjoy a pleasant and safe experience here.", Tamano said.
How to get to Cebu
Cebu has become the main tourist's hub in the country, considering the location of the island, which is the center of the country, it is very easy to come to Cebu. Wherever you are in the part of the world, there are lots of direct flights coming from Manila and other major cities in Asia like Singapore, Hong Kong, Seoul, Tokyo, Kuala Lumpur, Bangkok, Taipei and many more.
The opening of the Terminal 2 in Mactan Cebu International airport has obviously boosted the tourism in the region. It is the terminal where the international flights depart and arrive.
Aside from Cebu, the other two famous islands in the Philippines has ranked also in Top 5. Boracay, which ranks the number 1 best islands in Asia, was considered to be the cleanest island in the country. Many Filipinos said that the closure of the island last year for 6 months for renovation and clean up helps the island to become more popular to foreign and local tourists.
The other island which ranks fourth is the Palawan. Good job Philippines! It's really more fun in the Philippines.
If you want to visit Cebu and do not know where to go, you can always contact us, and we can definitely help you with your itinerary.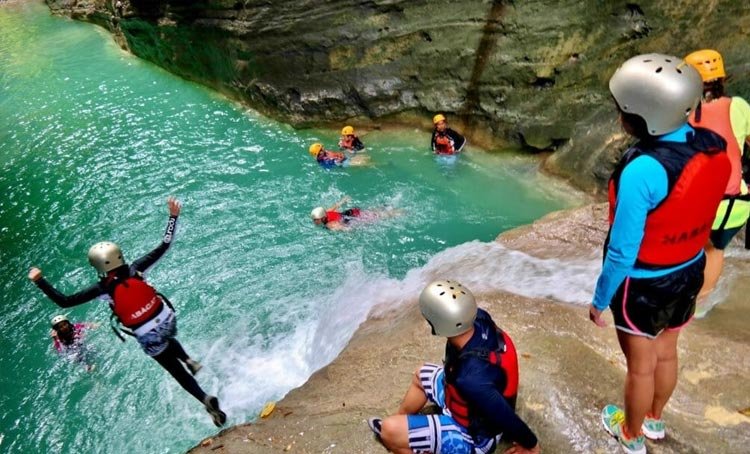 Price starts at ₱ 4400 / person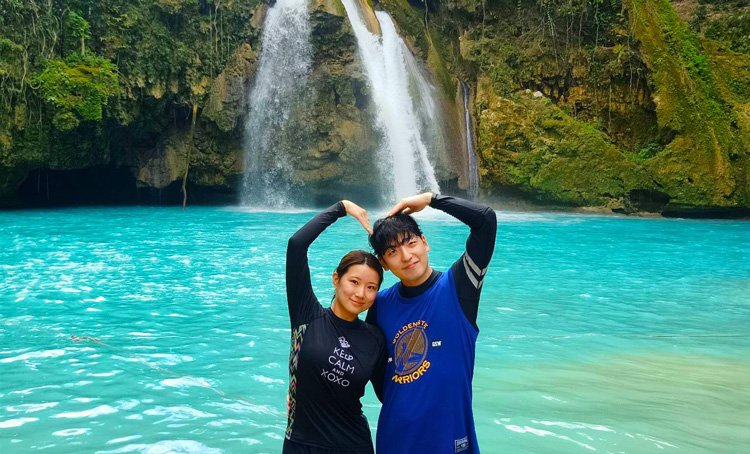 Price starts at ₱ 1300 / person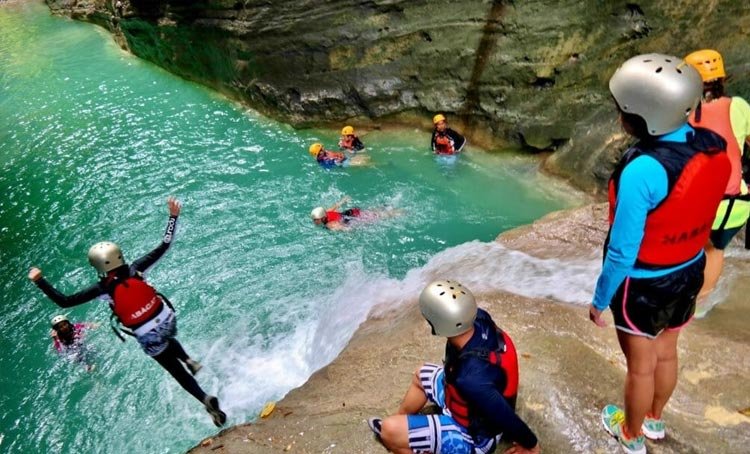 Price starts at ₱ 3500 / person