Mountain climbing is now beginning to become a popular hobby for most people. Students or professionals often find time to disconnect from the stressful city life and have a day of nature mountain climbing. The ultimate goal is to be able to reach the top. You will be amazed with the awesome view waiting for you as you climb.
If you are planning to go mountain climbing in Cebu, start with these mountains:
1. Osmena Peak, Dalaguete
This is probably the easiest trail anyone can take. Kids and elders can even join you on this adventure, provided that they are physically fit. Climbing Osmena Peak does not necessarily need prior mountain climbing experience. The picturesque view at the peak simply captures the heart of every visitor. This is a good venue for sunrise or sunset watching. So, if you're planning to visit, make sure you can catch the sun at its finest view. Overall, the trek is completed within 30 minutes to an hour, depending on pace.
2. Mt. Naupa, Naga
Another easy and kid-friendly mountain to climb is Mt. Naupa. You can reach the top within 45 minutes to an hour of hiking. You will be greeted with lush greenery mountains. Be warned, the trek is mostly on ascent so, you need lots of energy. For those who want to try night trekking, Mt. Naupa is perfect because it is pretty accessible. Plus, you can camp there and stay for the night. Just make sure you bring your own tents, food, and other camping needs. Be friendly to other campers and keep the place clean once you leave.
3. Mt. Kan-Irag, Busay
Commonly called as Sirao Peak, Mt. Kan-Irag may surprise you of what it has to offer. What sets Sirao Peak apart from others is the opportunity to have a stopover at Kabang Falls. It is not in every mountaineering activity that you get a chance to drop by and take a dip at a stunning waterfalls. Moreover, the outstanding landscape of your journey to the peak makes it even more beautiful. And, you may also go to the Instagram-worthy Sirao Flower Farm, dubbed as the mini Amsterdam of Cebu.
4. Mt. Manunggal, Balamban
This has got to be one of the first mountain favorites of hikers in Cebu. The trail is guaranteed to not be difficult because of concrete road. Once you reach the campsite, you can clearly determine that it is already established because of presence of comfort rooms and convenience stores. This is mainly because the place is historical due to the crashed plane of late President Ramon Magsaysay on 1957.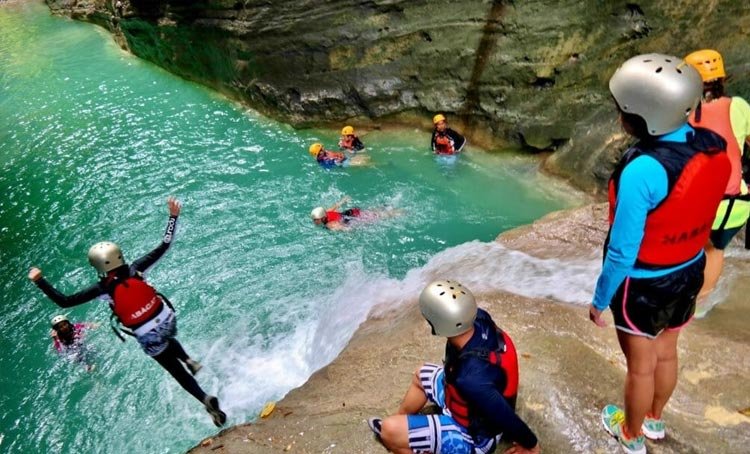 Price starts at ₱ 4400 / person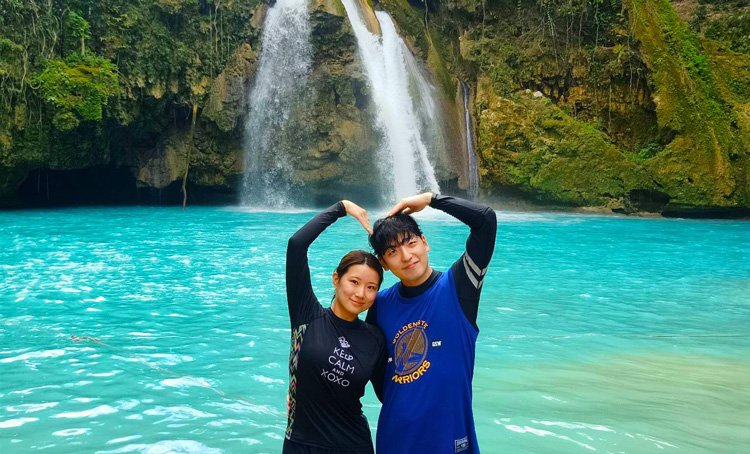 Price starts at ₱ 1300 / person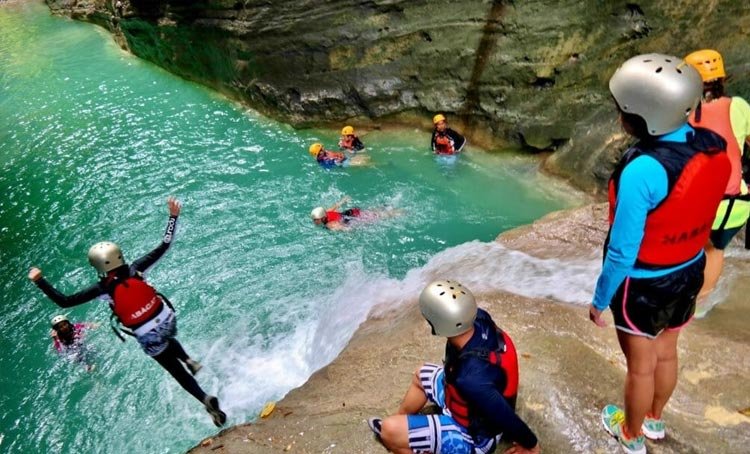 Price starts at ₱ 3500 / person