Cebu as a "health and wellness destination" — this is the re-branding encouraged by the provincial government in the revival of local tourism.
Tourism recovery plans, in consideration with the mandatory public health standards, were discussed in a meeting with Gov. Gwendolyn Garcia last June 10 along the mayors and tourism officers of the different towns and cities of Cebu Province.
They aim to not only save lives but also the livelihood of every Cebuano.
"Government cannot sustain this kind of lockdown, kani nga mga restriction. Government cannot sustain having to shell out more and more funds aron lang sa pagpakaon aning mga nawad-an na'g trabaho, wala na'y panginabuhi. We cannot do this. Or else we will have to set aside our future for the next two, three, four, five years. It's time to move on and we must move on,"
– Cebu Governor Gwen Garcia
Ecotourism activities to return:
Island hopping
Snorkeling
Diving
Others
Present in the meeting were mayors and tourism officers of Cordova, Daanbantayan, San Remigio, Santa Fe, Moalboal, Alegria, Oslob, and Badian.
Health protocols discussed were:
Canyoonering in Badian– with 400 guests a day instead of 1,000 (in the past)
"Tuob Kits" – Resorts offering steam inhalation or "tuob" kits in each room which will consist of a basin, a kettle, and a towel. It is also known as a water vapor therapy.
Welcome drinks – made from salabat (ginger tea), calamansi, and duwaw (turmeric) with honey will be offered to the guests.
Equipment commonly used in tour activities- life vests and other protective gears will be disinfected through ultraviolet light sanitation device.
Foot baths- they will be in place and each room will accommodate one person only.
Oslob whale-watching activity – a family will not be mixed with other guests. Life vests will also be sanitized after every use.
Boat passes in Moalboal- issued to accredited motor banca operators credible of the mandatory safety or public health standards.
"With foreign arrivals being very scarce, we only have ourselves to ask help for. Hopefully, under new normal, we start thinking our health more and our economy. Kita-kita ra'y makasulbad ani. Cebu helping Cebu. Hinaut nga ang taga-Tabuelan, for example, motabang sa taga-Moalboal,"
– Andrei "Red" Duterte, 5th district Provincial Board Member (Chairman of the committee on tourism)
This article is originally posted in Sugbo.ph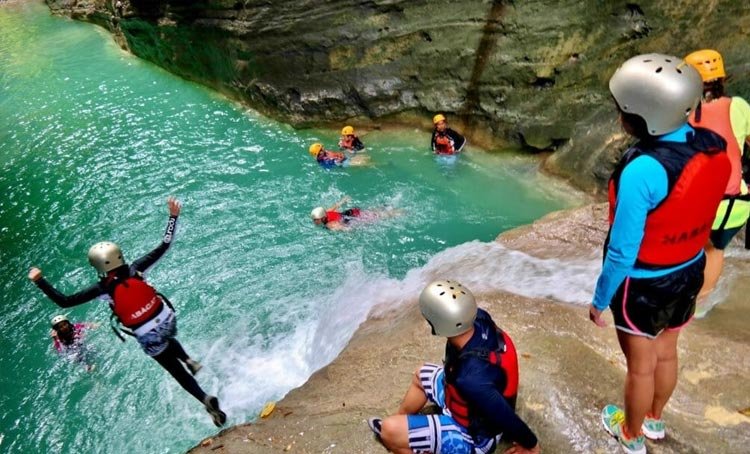 Price starts at ₱ 3300 / person
Price starts at ₱ 3400 / person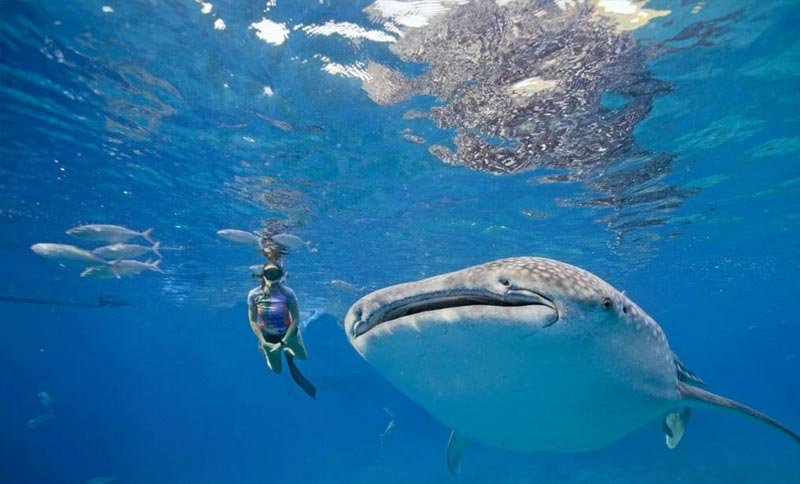 Price starts at ₱ 2200 / person