Time is so fast, few days more to go and it's Christmas. Now, you are starting to plan your vacation with your families and loved ones to Cebu. Since, it is your first time to visit the place, you are wondering where to go and what are the things to do in Cebu City and its provinces.
Great, you have come to the right place and you should continue reading this post and thank us later.
Cebu is a famous tourist destinations all over the Philippines. There are more or less 3.3 million tourists visited the island last year. Wow, that's a lot, but unfortunately, you are not one of them. It will be your first time, right?
Okay, let's get started. Here are the places that should visit in Cebu.
Oslob – Whale Shark Watching, Tumalog Falls and Sumilon Island
Oslob became famous since 2012, when the whale sharks in the area became so popular. You should not miss visiting Oslob and make sure to add this in your list. In addition, you can also visit the Tumalog falls which is just 15 minutes away from the whale sharks, and while watching the whale sharks, you can see the beautiful Sumilon Island.
We offer the following packages which you can avail considering you want to visit Oslob.
Badian – Canyoneering and Kawasan Falls
Another famous tourist spot in the south of Cebu is the Kawasan falls which is located in Badian, an hour drive from Oslob. You can either do Canyoneering (recommended for adults but not for kids below 12 years old and senior citizens) or you can just relax and unwind in Kawasan Falls, the most beautiful waterfall in Cebu.
We offer the following combined packages for Oslob and Badian.
Packages above are good for one day, so you can plan best your itinerary. We recommend early pick up from the City so you won't be late in your activities.
If you are getting the Canyoneering and Kawasan falls, you can either add to this package the Pescador Island in Moalboal where you can see the beautiful corals in the island, sardines, and turtles. And in addition to that, if the weather is quite good, you are lucky enough to see the dolphins in the area too.
On the same package, you can also add the Osmeña peak, which is good for one day along with the Canyoneering and Kawasan Falls.
Links:
You can also add Simala Shrine visit to the mentioned packages above, including the Oslob Tours, if time permits.
Twin City Tour – Cebu and Lapu-Lapu City and Mactan Island Hopping
If you are the kind of person that you don't like to travel a long trip, then the best packages for you is the Twin City Tour, which includes the famous tourist destinations in both Cebu City and Lapu-Lapu City. You also have the option to add the Temple of Leah, Sirao Garden and TOPS. Highlights of these tours can be found below.
Basilica Del Sto. Niño Church
Magellan's Cross
Fort San Pedro
Heritage of Cebu Monument
Yap San Diego Ancestral House
Taoist Temple
Guitar Factory
Mactan Shrine
10,000 Roses
Temple of Leah
Sirao Garden
TOPS
Some guests will request to be in the beach in a day and don't like to travel that far. No problem, the Mactan Island Hopping is here. This includes a visit to different 3 to 4 islands in a one day where you can enjoy snorkeling, fish feeding and relaxing at the beach. The following islands that you can visit are as follows:
Gilutungan Island
Caohagan Island
Nalusuan Island
Pandanon Island
Prices for this package varies on which islands you will visit and the number of people in the group in one boat.
Bohol Countryside and Panglao Island Tour
Your vacation in Visayas won't be complete if you cannot see the famous tarsier and Chocolate Hill in Bohol. Good thing is that we offer those packages and you will be able to do that in one day, so that means, side trip to Bohol from Cebu City is possible during your Cebu vacation.
Links:
You will not also miss the Loboc River Cruise which we already include in our Bohol Countryside Tour from Cebu City.
In the metioned packages above, you will surely have a great vacation in both Cebu and Bohol. If you still have places to visit and it is not from the list, call us at 0945-807-2950 or send us an email at [email protected] and we are happy to customize a trip for you.
For hotel accommodation, we can also book that for you, just let us know the travel dates and preferred hotel and we can check the price for you.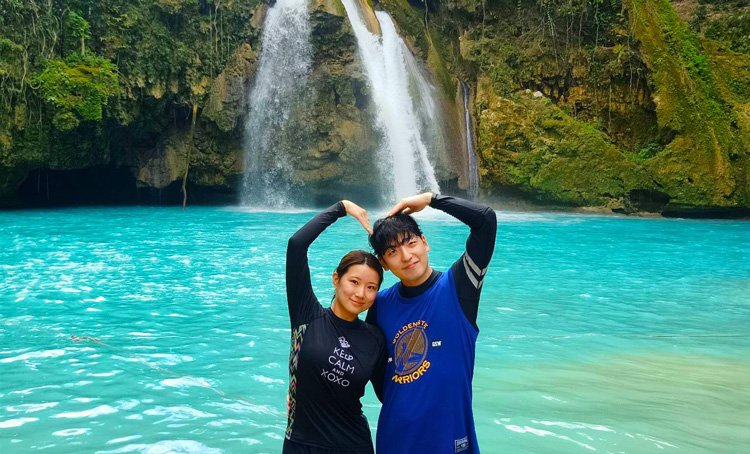 Price starts at ₱ 1300 / person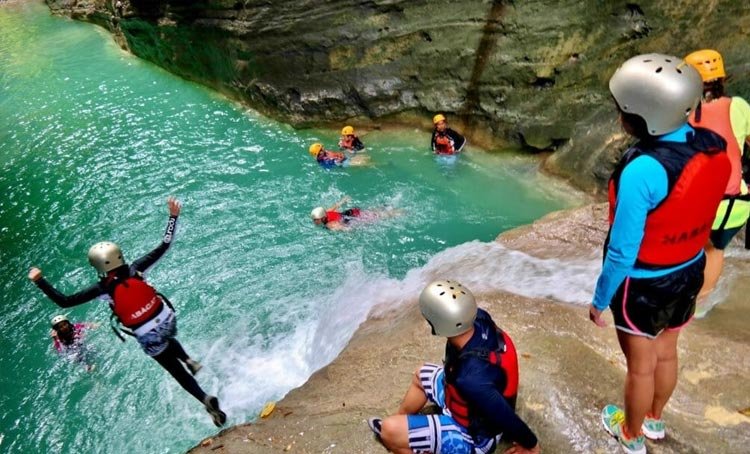 Price starts at ₱ 2500 / person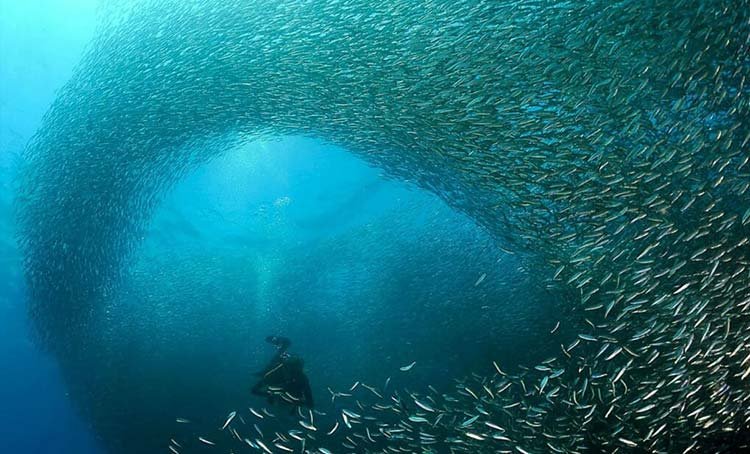 Price starts at ₱ 1250 / person