Cebu is one of the top tourist's destinations in the Philippines. Over the years, it is becoming popular because of its rich culture, diverse history, hospitable people, white sand beaches, delectable local food and restaurants. Today, Cebu is not only recognized locally but also globally.
The well-known Magellan's Cross is found in Cebu, near the Basilica Minore del Santo Niño. The cross was brought by Ferdinand Magellan and it became the symbol for Christianity. Until this day, it is suitably sheltered in a chapel to preserve it's genuinely and holiness.
Sinulog Festival in Cebu
January is the most awaited month for most Cebuanos. This is because Sinulog is celebrated every third Sunday of the month in honor of Senior Santo Niño. The Church gets visited by a huge wave of people during this month. A nine day novena mass is held prior to the festival. It is then followed by a fluvial and solemn foot procession attended by thousands of devotees. Cebuanos never fail to pay respect to the Holy Child. People from other provinces even come to Cebu to show their love and devotion to Santo Niño.
During this time, tourists are also enticed to witness and be a part of the celebration. The festival is a whole day street dancing event with contingents coming from nearby provinces. Sinulog is performed by dancing using two steps forward and one step backward with background drum music. Wearing their colorful costumes and tireless smiles, the dancers perform street dancing graciously. Under the heat of the sun, the dancers always seem not tired rather they are enthusiastically dancing and entertaining the crowd.
At night, street parties are evident in the city. Experience the party with the crowd and be ready to be dirty by paint colors. Eating barbeque at Larsians is a must try to every visitor. Other local street foods such as tempura, kwek-kwek, ginabot, balot and others are guaranteed palatable too.
Many tourists stay long in Cebu after Sinulog to flip over the white beaches. World class hotels and resorts such as Movenpick, BE Resorts, Plantation Bay, etc. are totally fantastic. Bantayan, Malapascua, and Camotes are among the top islands with the finest beaches in Cebu. Kawasan Falls is also a must-visit. For hikers, climbing up to Osmeña Peak is truly marvelous. Swimming with the famous whale sharks in Oslob has been gaining attraction since a few years ago. It should be a once in a lifetime experience. Don't forget your cameras! Contact us today if you want to take us to these destinations.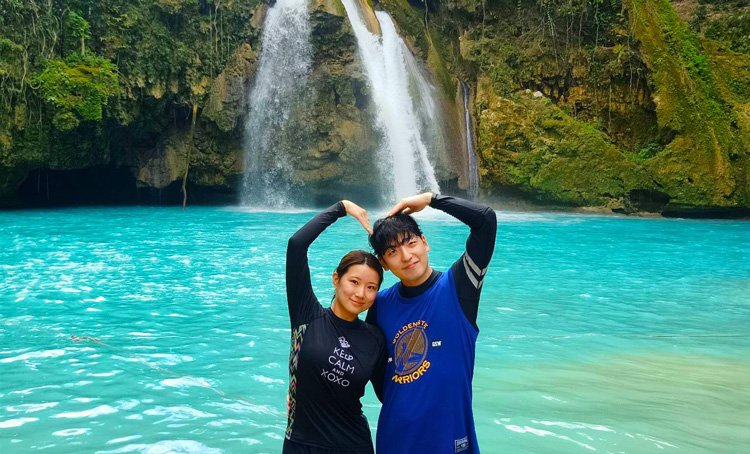 Price starts at ₱ 1300 / person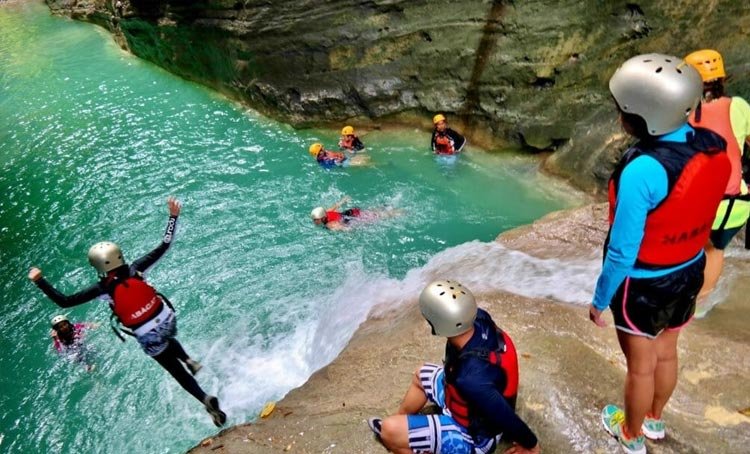 Price starts at ₱ 2500 / person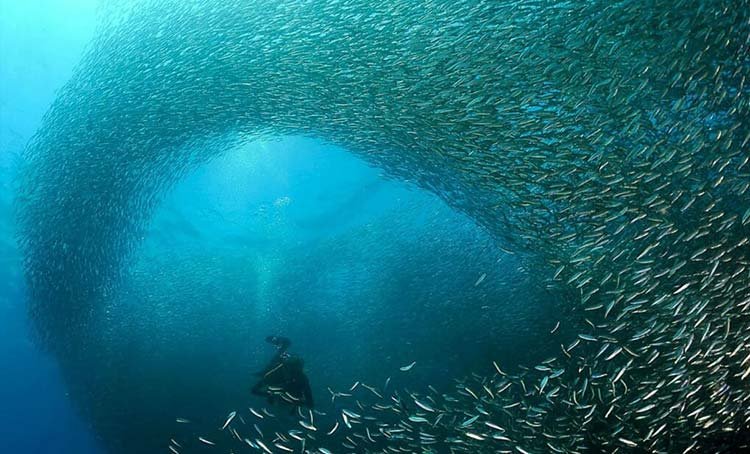 Price starts at ₱ 1250 / person