Cebu City is one of the booming cities in the country. With its wide exports and progressing tourism, it is a promising city to live with. Since it is an advancing city then investors are starting to build their own establishments and commercial centers here thus, we are expecting 7 malls to open up in the next few years.
Robinsons Galleria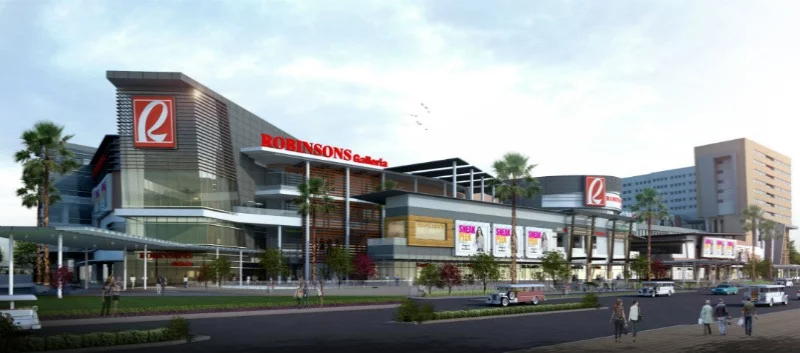 As you pass along the road of General Maxilom Avenue in the North Reclamation Area, you can see a construction site with a huge R sign in red representing the symbol of Robinsons. The six-storey commercial building stands on a 4.7 hectare lot. This mall would definitely bring entertainment and relaxation to the people.
CityMall
CityMall Commercial Centers Inc., owned by the DoubleDragon Properties Corp. and SM Investments Corp., is building a mall in Cebu. It is currently under construction and by far it is situated along N.Bacalso Avenue. It is between the Cebu South Bus Terminal and a known mall. Shoppers from the South area would certainly benefit from this structure.
Central Bloc Mall
Megaworld Corp. is planning to connect the Lapu-Lapu Shrine to Plaza Magellan which is situated just in front of the shrine. The mall will feature a life-sized Spanish Galleon Victoria, a replica of the first vessel that circumnavigated the globe. This would also be an upcoming tourist destination.
Mactan-Cebu Airport Village-Mall
Mactan Cebu is eyed to be one of the first airport resort-airport in the country. Although it is still a vision, since the investors don't have any contract yet, they're still vowing to make it possible. We would all want that, right?
Il Corso
Filinvest Land Inc., launches Il Corso through subsidiary Festival Supermall. The mall is within a business and residential community. It is situated in South Road Properties with 50.4 hectare and it is surely easy to locate. It is also surrounded with two popular restaurants.
SM Seaside Mall
Owned and developed by the SM Prime Holdings, the SM Seaside Mall is expected to open this November 2015. What makes it unique is the structure of the building. From afar, you can easily spot the mall and the famous cube in front of it. This is by far the most awaited mall to open in Cebu.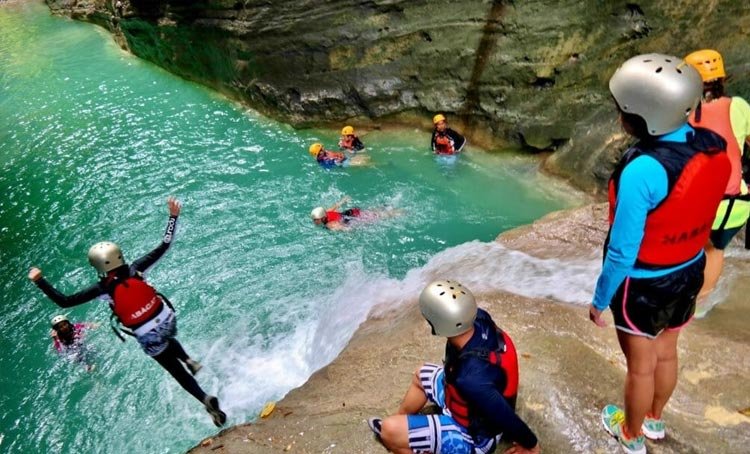 Price starts at ₱ 4400 / person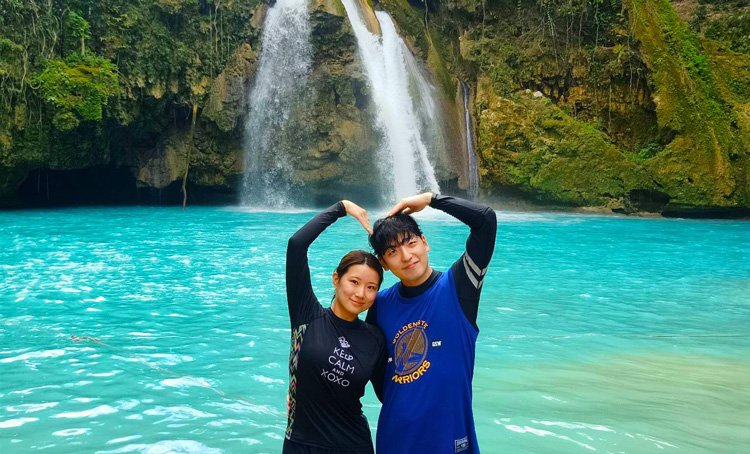 Price starts at ₱ 1300 / person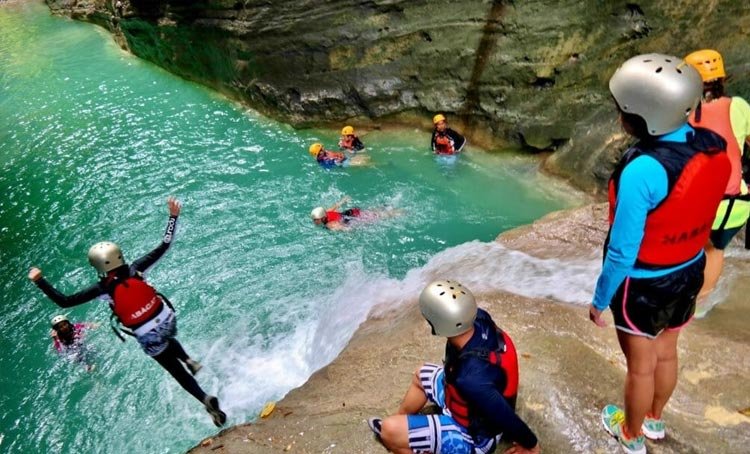 Price starts at ₱ 3500 / person